22/07/2022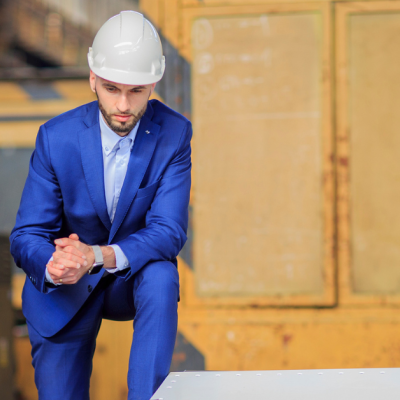 Adam Liška, Managing Director of WITKOWITZ ENVI, spoke in an interview for the Czech Chamber of Commerce about the strategic changes in the company that were initiated by the new EFQM model.
"The changes were certainly visible, but gradual. The entire team, and the entire portfolio, certainly didn't change overnight, but over time we replaced the old principles with new ones. And we achieved something unprecedented in recent years: we crossed the magical threshold of two hundred million crowns in turnover, and today we are at even better numbers in order fulfilment, after just six months," says Adam Liška about the revolutionary changes in the company.
As part of the pillars of the company's transformation into a company full of modern internal processes and a management system, he highlights, above all, digitalization: "This was of great importance to us, because we design, develop, manufacture, assemble, and renovate everything ourselves. This is a chain that just has to click, and where every mistake really hurts. Digitalization is absolutely necessary. In our case, it was complicated that digitalization means a change of thinking from 2D to 3D. It can't be done alone. But already after a year, the change is visible."
However, the aforementioned EFQM excellence model also played a major role here, which Liška highlights as a revolutionary methodology: "It not only works with rough data, but also tries to understand the finer details, the complexities. And most importantly, how all parties are interested in internal processes. It works not only with key performance indicators, but mainly with the paths that lead to them. Because you can adjust the path, it is actually the most important thing, because KPI is just a consequence."
What the model makes possible:
understanding key strengths and potential gaps in relation to the stated vision and mission;

preparing a common vocabulary and way of thinking;

unifying initiatives, eliminating duplication, and identifying gaps;

preparing the basic structure for the management system.
Despite the rough situation in the global markets, the transformation helps to maintain the stability of the company in an uncertain time: "We have a great product and an excellent team. Our technologies are invented by people who studied here and did not go out into the world, but here they invent unique things that have a higher meaning than just ordinary consumer products," the Managing Director describes.
Read more in the new Komora magazine: https://komoraplus.cz/wp-content/uploads/2022/07/Komora-070822-web-1.pdf