18/02/2022
We have particiated in Meeting Point organized by Czech Trade.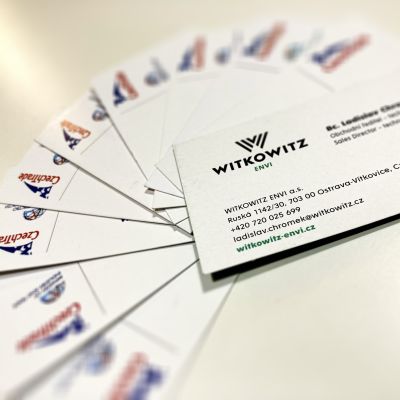 We would like to thank Czech Trade for the opportunity to participate in Meeting Point with the directors of foreign branches. Last Wednesday, 16th February, we met with representatives of a total of nine countries – from the Baltics, to Poland, Ukraine, Russia, to the former Yugoslavia.

Within a single day, we have gained an overview of local waste water treatment markets, and moved another step forwards.

"I would like to thank all of the directors for their helpful approach and material discussions. I believe that our gradual steps together will be highly successful in finding business partners for extending co-operation, and especially for entry into new markets," Ladislav Chromek summarized, Sales Director of WITKOWITZ ENVI.