22/06/2022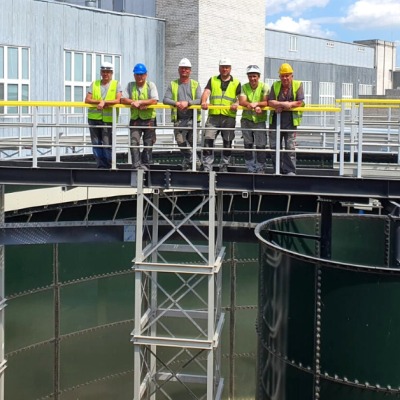 Even one of the world's leading breweries already handles wastewater ecologically and efficiently. Thanks to the WITKOWITZ ENVI technical solution in co-operation with a traditional Slovak partner.
"Our specialists also played a significant role in the design and construction solutions, supply of tanks, steel structures, and technological equipment necessary for the efficient operation of this industrial wastewater treatment plant," comments Petr Kutěj, Sales Director of one-off tanks at WITKOWITZ ENVI.
And the result of several months of intensive work is successful and useful environmental work with which the customer couldn't be more satisfied.
Thanks to the symbiosis of all our departments, we deliver a complete service, from A to Z – i.e. from the design itself, through production, to delivery and assembly.
Take a look at our other references: https://witkowitz-envi.cz/reference