19/08/2021
WITKOWITZ ENVI is partnering with the Czech Water Association at its 14th biennial conference. Our participation at CzWA VODA 2021 is set to take place from the 22nd – 24th of September, 2021 at castle hill in Litomyšl.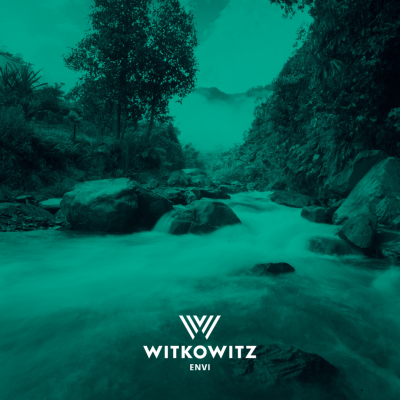 CzWA VODA 2021, organized by the Czech Water Association, is a significant conference that addresses the efficient storage and treatment of water.
WITKOWITZ ENVI, a member of the Association, has decided to support this event as a partner, citing the conference theme as a field in which the company has vast experience.
"We are mainly looking forward to a presentation on real-time operational experience involving the first installation of a clean-air sludge sanitizer. Another interesting circuit will certainly include wastewater and sludge recycling as this involves technology that could eventually be implemented in one of ENVI's global projects," commented Technological Director, Martin Vavrečka.
The 14th successive edition of this event will take place at the castle hill conference hall located on the grounds of Litomysl Castle.